Welcome to Baker's Pastime Clubhouse
Collectors Profile
Name: Tommy
Location: Marysville, California
Email: Contact Subject: Baker's Clubhouse
Favorite Item: A photo recognized by HOF as the first team to fly to an away game. 1921 Marysville Merchants.


Collecting Interests: Anything Baseball related. From high school to MLB.
<---
Last Room
-
Collectors Showcase Index
-
Next Room
--->
Pictures open in a new window.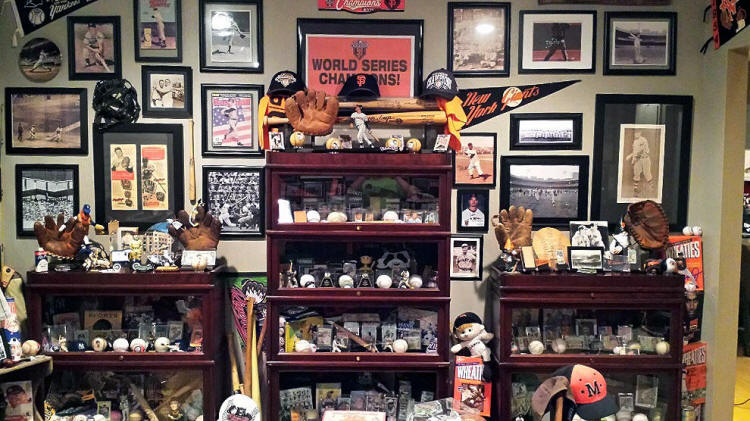 ---
---
---
---
---
---
---
---
---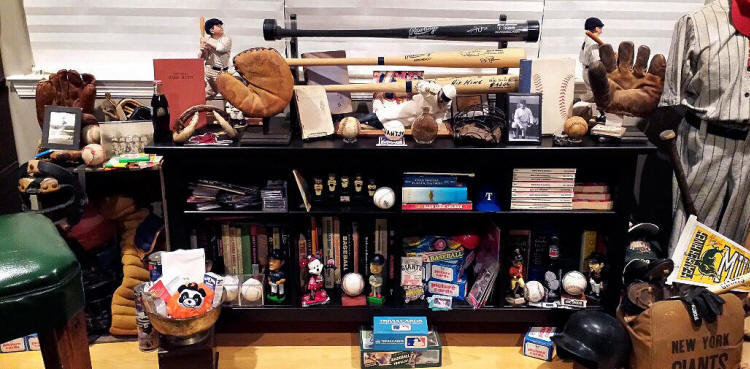 ---
Click here to get your own Collectors Showcase room!
<---
Last Room
-
Collectors Showcase Index
-
Next Room
--->
NOTES:
I started collecting baseball cards when I was 13 or 14 around 1989. I got into an argument with my science teacher over who he thought was the greatest pitcher of all time. He thought Dennis Eckersley and I wanted to prove him wrong which lead in to research. I did prove him wrong as I thought Christy Mathewson was. From that point on I set out to try and learn as much as I can about the game I love. I been coaching baseball for about 15 years from little league to high school and I make it a point to try add some kind of history about the game into my practices and games.